梅しごと UME SHIGOTO

ANNUAL PLUM PRESERVING
Preserving seasonal bounty has been the way of life for generations of Japanese rural villagers and city housewives alike.     
Seasonality (旬 Shun), together with immediacy, is the ruling force behind Japanese culinary tradition. The practice of seasonal preserving such as Ume Shigoto is integral to all Japanese tables — ranging from gorgeous kaiseki meals, zen shojin, to humble home meals. 
 Yumé Boshi stands in line with this tradition.
2022 Good Food Awards Finalist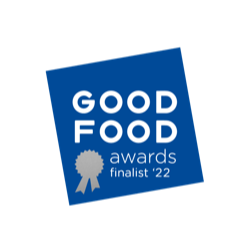 2021 Good Food Awards Winner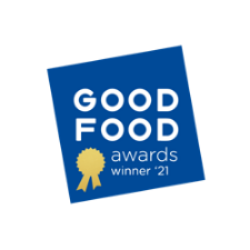 2018 Good Food Awards Winner